Businesses worldwide are constantly vulnerable to economic uncertainty and are challenged to strengthen their competitive advantage. An efficient IT strategy enables organizations to be more responsive to the changing business environment. ESPIRE System's application development services incorporate a wide range of technologies and adapt industry best practices; thus helping its client address the evolving business and technology challenges by defining, designing and building applications tailored to clients' business needs.
We understand that for most of the clients, 'keeping the lights on' can take most of the IT budgets. Our Application Development and Maintenance Services Team are not only manages and optimizes the existing legacy applications but also understands their domain, IT road map, applications and improves the application landscape; thanks to our partnership approach,. In keeping up our commitment, we assure minimal downtime and maximum stability even during the peaks. Our Mobile solutions cover the development of various projects with different complexities from multimedia and entertainment applications to complex enterprise and business solutions with a variety of modules. Our development teams are experts in iPhone, Blackberry, Android, Symbian and Windows Mobile Platforms.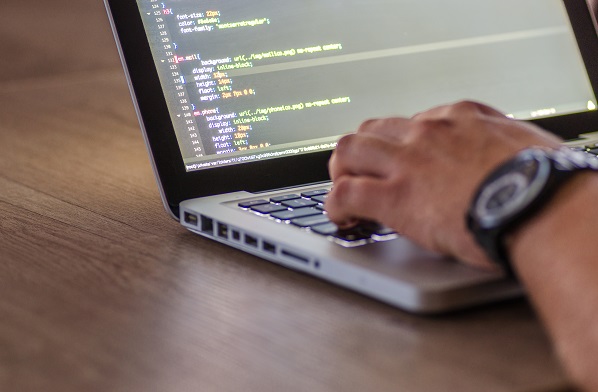 We help our clients automate their business processes through off-the-shelf application packages. Our team which comprises of business analysts and technical staffs ensure unmatched quality and speed to deployment. Our extensive domain knowledge combined with our strong technical expertise, enable us to provide optimized business solutions using onsite-offshore model.
We will be Happy to Leverage our Skills for Your Benefit