Business Process Outsourcing (BPO) Services are one of the strong service lines part of IT Enablement Services. It focuses on cost reduction and process improvement with excellent customer service, quality assurance and highly trained employees, fluent in English, Hindi and regional languages to make your customers feel comfortable to talk to our agents and get their problem resolved. We value the importance of our relationships and will continue to remain fair and true in our dealings with all employees, clients, vendors, and partners. Our clients count on our dependability, our drive, and our integrity. Our policies are governed by three pillars - People, Process & Control and technologies. We follow global standards followed by the BPO industries. We strive to provide tailor made BPO services that enhance our client's business processes with highly cost-effective solutions. With highly satisfied clients, we let our clients' success stories speak for themselves.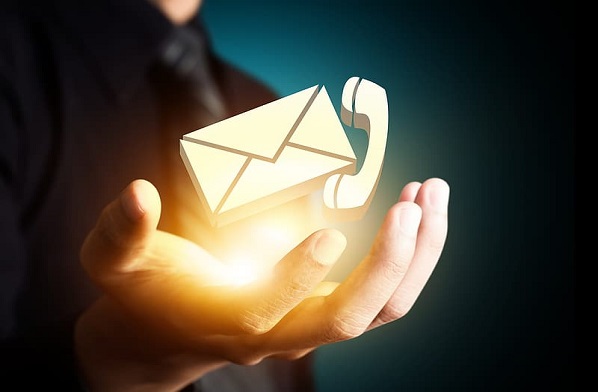 Following value added service make us different from our competitors.

Knowledge Management and Business Intelligence: Knowledge assimilation and dissemination around transitioning, ensuring shorter transition cycles and greater client satisfaction.
Performance Improvement during transitioning: ASMACS Systems Solutions Pvt. Ltd. offer performance improvement initiatives prior to actual transitioning, which includes upstream and downstream process analysis.
Base lining: A test run of the process within the transitioning phase itself and helps establish a clear baseline.
Comprehensive Service Level Agreements backed by stringent reporting systems makes our customer happy.
ASMACS Systems Solutions Pvt. Ltd. ethics, employee and customer centricity policies and procedure helps our company grow.
We will be Happy to Leverage our Skills for Your Benefit