ESPIRE System is a leading provider of IT Enablement services (ITeS) provider with a team of skill and dynamic professionals that take the time to know your business operations for the longer term, in order to do that we will provide a technology plan that takes you there.
ESPIRE System focuses on creating sustainable growth through our unique and innovative solutions. We analyse your requirement, recommend and implement the system architecture which will assist you to achieve your goals, and maintain the environment to keep it up and running smoothly.
Our Information Technology Enablement services provides a range of IT intensive process that are using our full range of services, from system integration, application development, testing and maintenance through upgrades and migrations. Our objective is to provide result-oriented cost-effective services and solutions that become an integral part of project execution.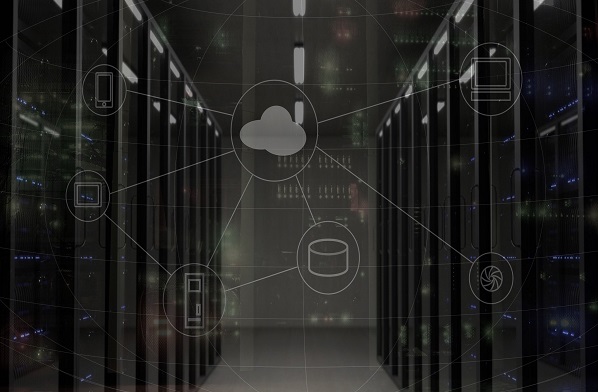 Our ITES and Network Solutions
Our IT Facility Management Service aims at helping organizations in managing costs and controlling risks by reducing the total cost of ownership, speedy consumption standardizing support processes and letting the business concentrate on the core competencies of the business. These Services are designed to cater to the diverse requirements of businesses for efficient management and monitoring of their infrastructure, including network, database, storage, servers, application, operating systems, etc.