Espire System's IT consulting Services that help organization better design principles, emerging technologies and take a strategic approaches to adopting methodologies and tools. We at Espire can help you execute and develop a clear IT roadmap that linked to business goals. IT Consulting Services that we offer also includes IT planning and Strategy, Business Continuity and Critical Systems Recovery, Assessment of Information Technology that help to gain better understanding of IT environment.
We at Espire System, also provide an outsourcing strategy to client that is Staff Augmentation which we used to staff a project and respond to the objectives of business. Our Staffing will place temporary staff according to the available contracts that means employment will not have to outlay cost such as sickness benefits, fringe benefits permanent employment or holiday pay, temporary staff receives the same benefits.
Our Espire System commitment is to adopt multi-channel strategy in achieving objectives by research on available candidates and marketing trends, doing candidate assessment, maintain skilled candidates diversely on an extensive database and carefully design targeted campaign of advertising.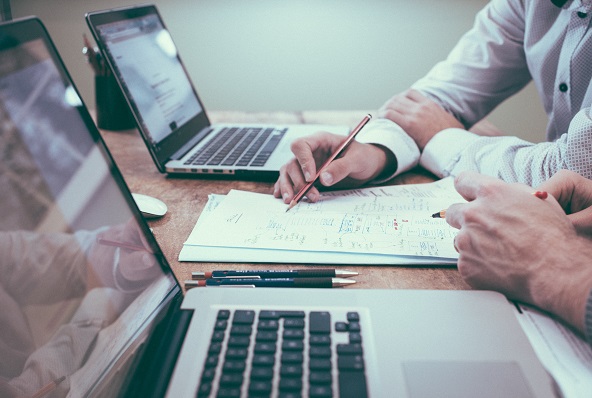 All IT Consulting and Staff Augmentation Services are delivered by the experts on Espire Team of Professional Services. Get in touch with us by simply filling out the contact form below and one of our team member will contact you shortly.
We will be Happy to Leverage our Skills for Your Benefit